You are here: Sailing Events > Nautical Business Event Locations > Sailing Muiden
Sailing Muiden - our home harbor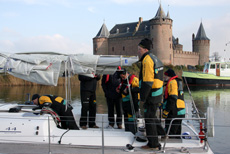 Muiden is our home harbor. It is here where we have built our nautical network and capabilities for great water events over the last 10 years. Since then we have extended our network to other locations, but the bulk of our water events happen from here.
Additionally, we also have good relationships with catering partners in Muiden and we are convinced that the restaurants we advise for your event are capable to deliver, whether it is 50 or even 400 people.
Muiden is 15 minutes' drive away from Amsterdam! Just call us, we are the water experts and will be able to craft events to suit your specific needs, whether for team building or entertaining at the highest level.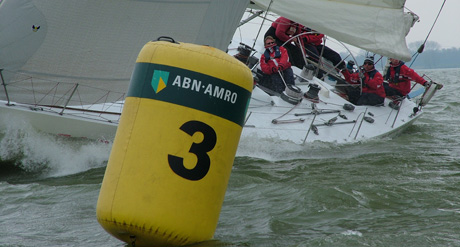 Other locations for sailing events in the Netherlands
Volendam
Pampus
IJsselmeer
Markermeer