Industry corporate sailing regatta's
Networking in your own industry?
Regatta sailing against your own competitors, partners and suppliers? The format of a branded annual sailing regatta with the obvious benefits to the firm that instigates the regatta and therefore owning the branding rights, can work very well.
All industry regattas start small. You may be starting with just a handful of yachts but hopefully growing into a major event, with great exposure to the initiator.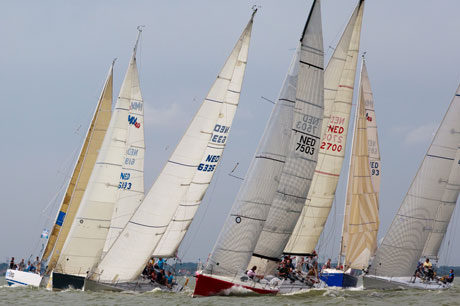 How does this work?
Our event services go beyond the water. We can organise your event from A-Z. After initiating a list of entrants in your industry, we can help you with the invitation and enthuse them to participate. We could also build a mini branded (by main sponsors) website, where your participants can subscribe in teams, and read all the information required. This website is your window to communicate with your partners, competitor and suppliers in a fun and engaging manner and will help build up the excitement long before the actual event!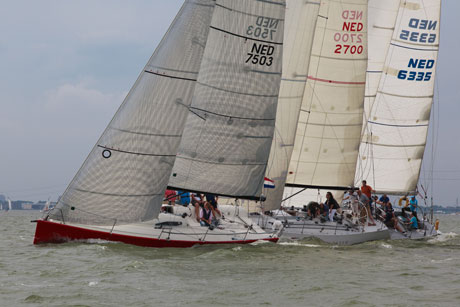 Please contact us to work through how to evolve an industry regatta for your market sector.
Related pages